Die Zeit vergeht so schnell … kurz zusammengefast … wir denken alle 9 Welpen zeigen deutliche Signale dass sie hören können … wir finden alle Welpen einfach wunderschön  und Mama' Obonya … es wird schwierig eine bessere zu finden … so gesund … so stabil … so deutlich …. Obonya hat es sogar geschafft ihren Welpen deutlich zu machen wann sie trinken kommen dürfen und wann nicht … sie liegt einfach zu schlafen in dem Wurfgehege und die Welpen auch ohne sie zu stören … wirklich eine unglaublich wunderbare instinktsichere Hündin! … einige allgemeine Impressionen … einiger der Kinder von Obonya vom Teutoburger Wald & Christi Ormond Giant Vogue. In einigen Tagen werden wir sie alle vorstellen!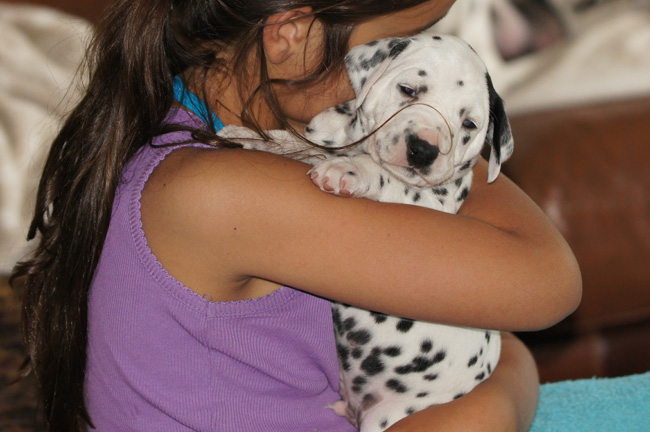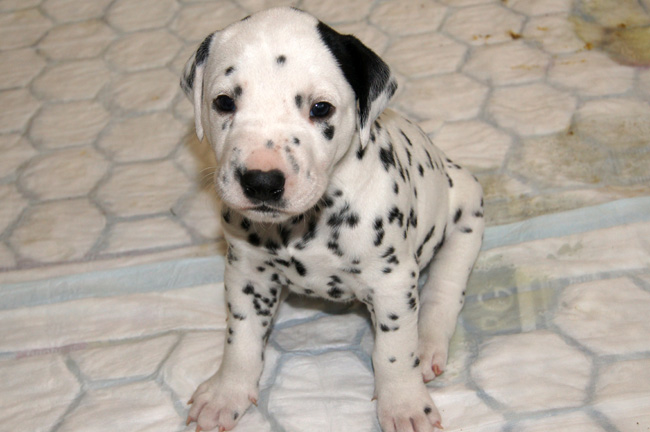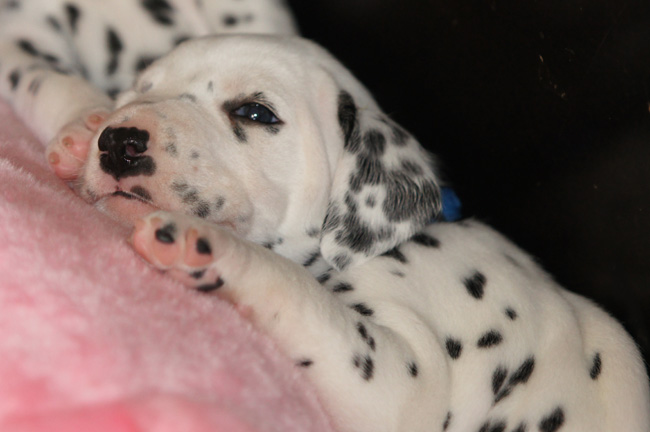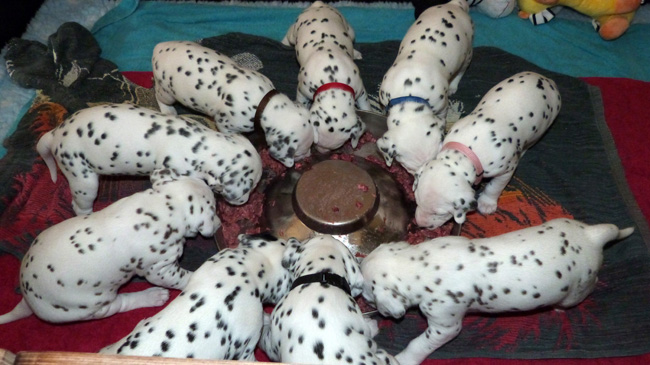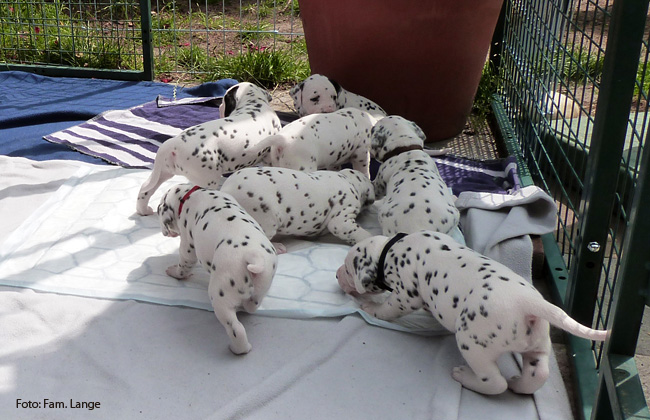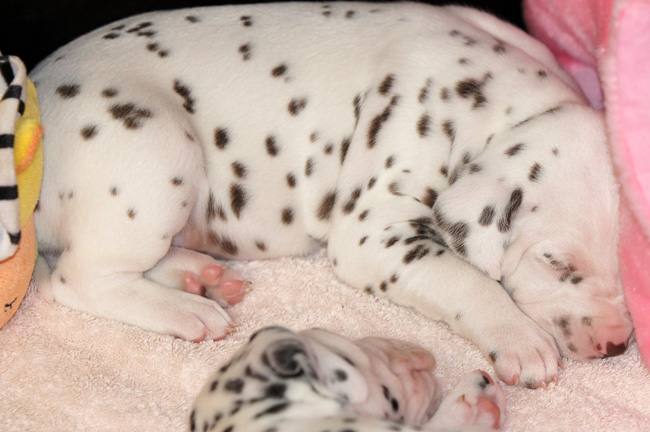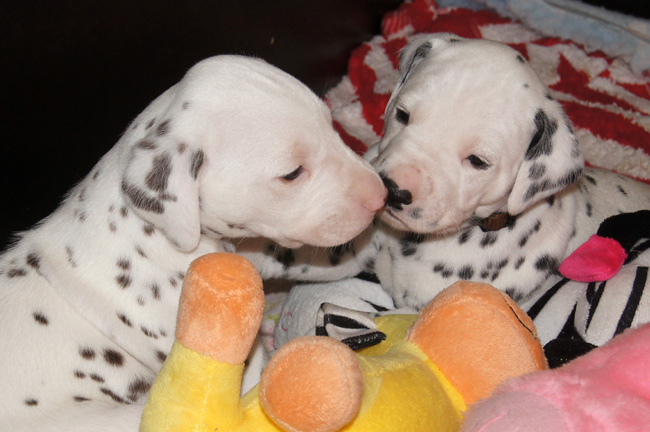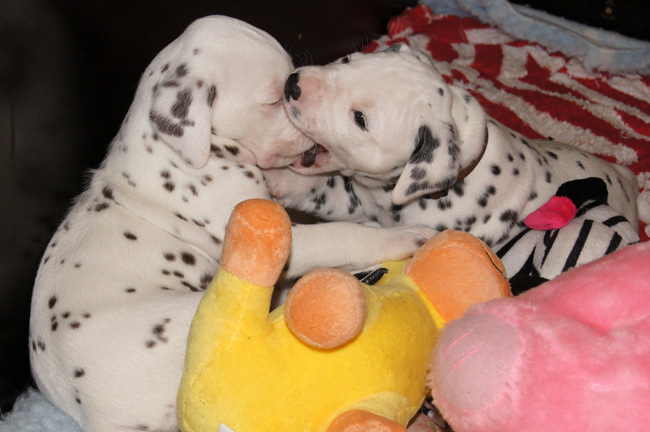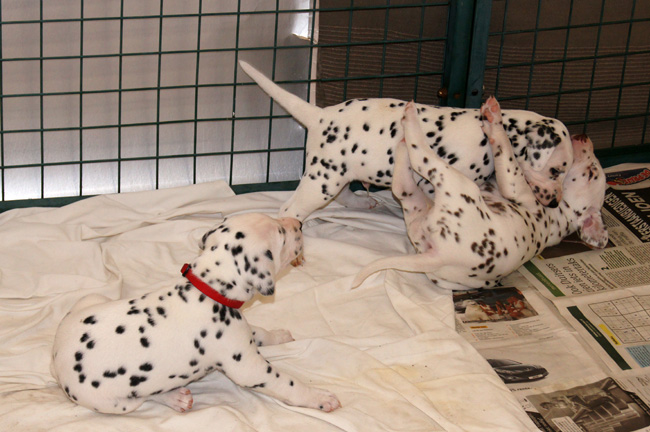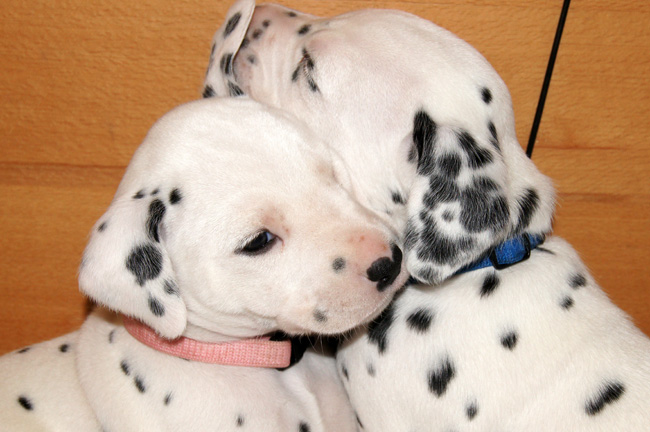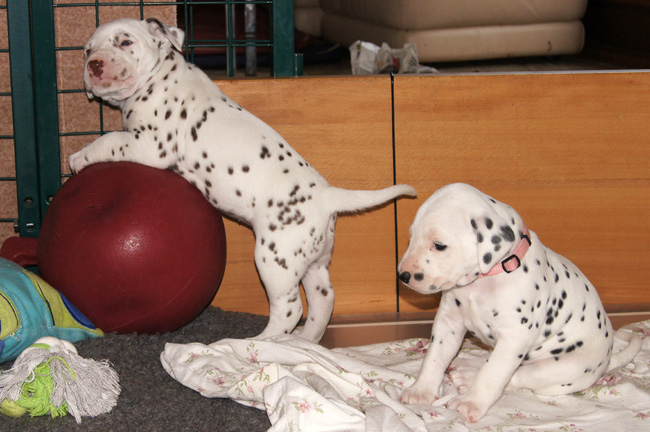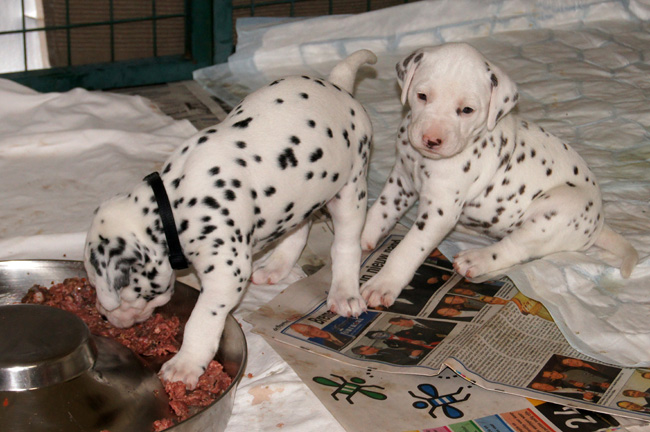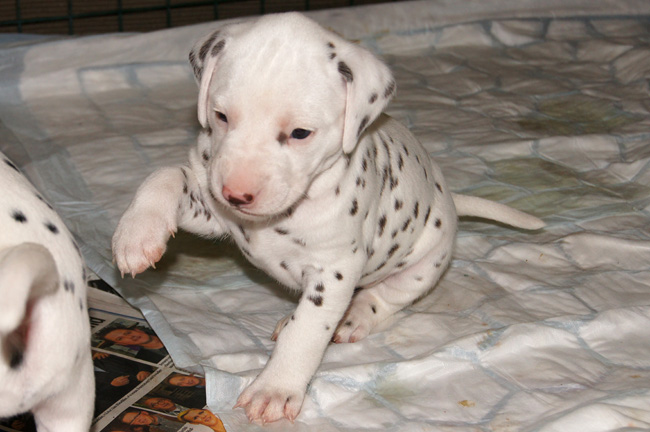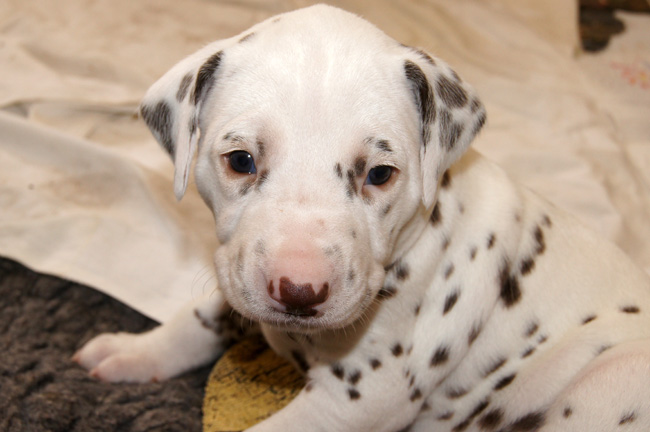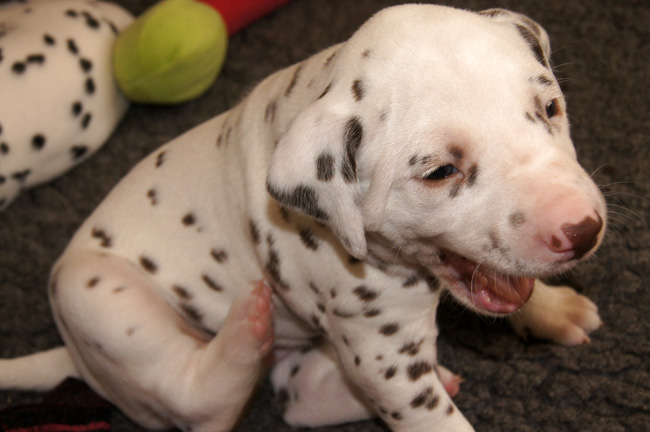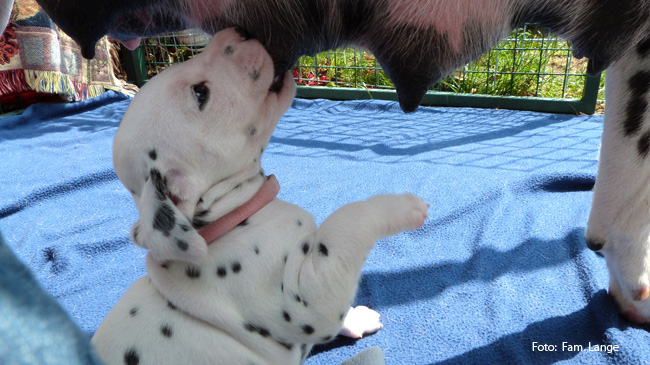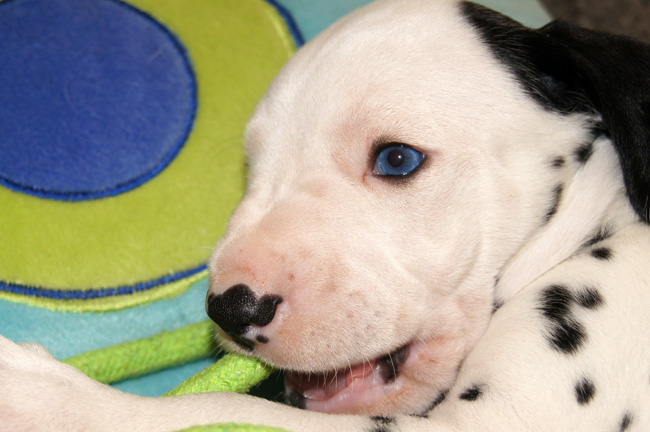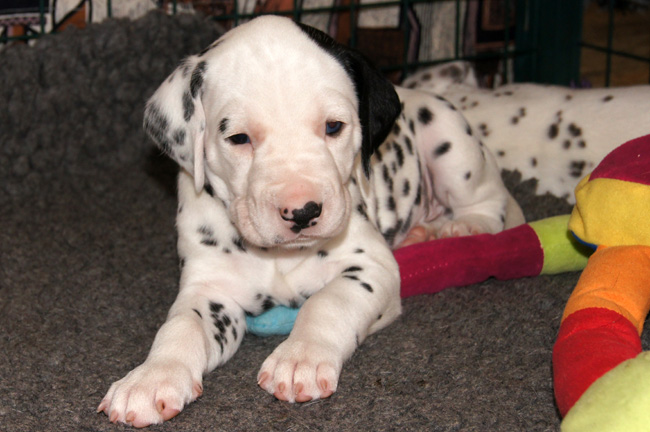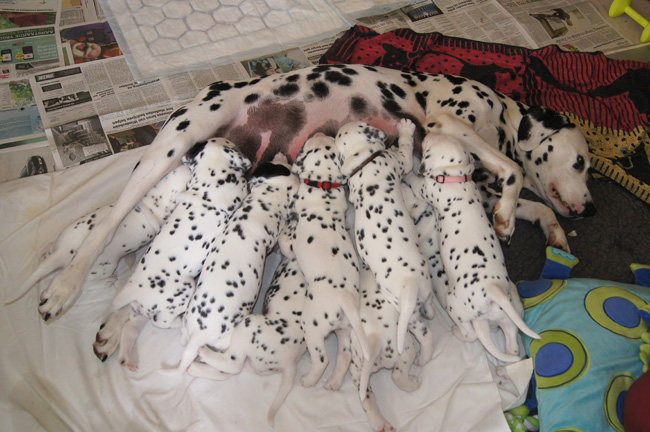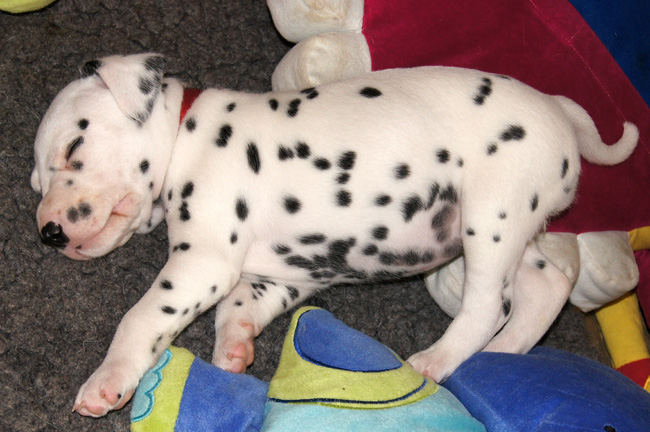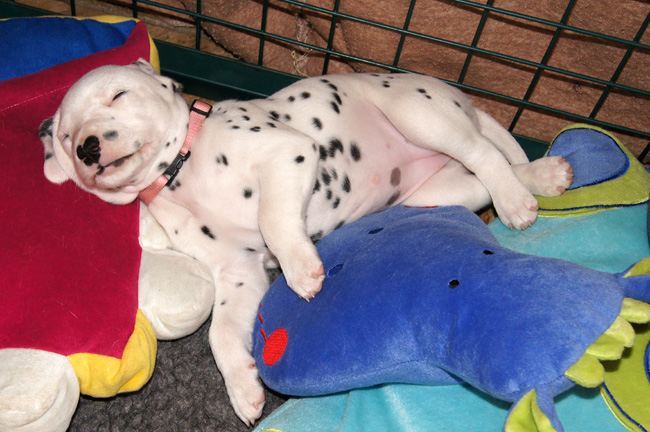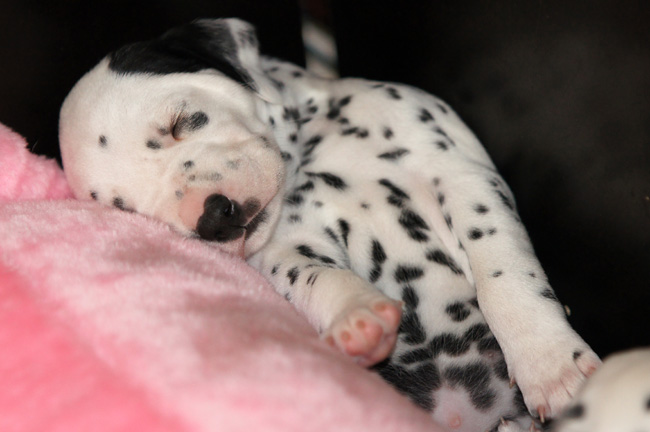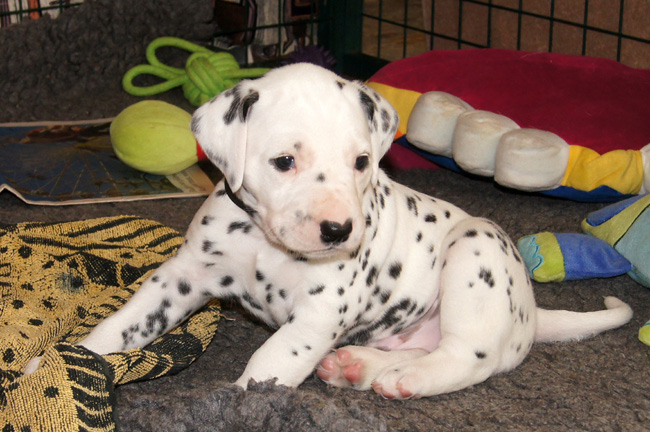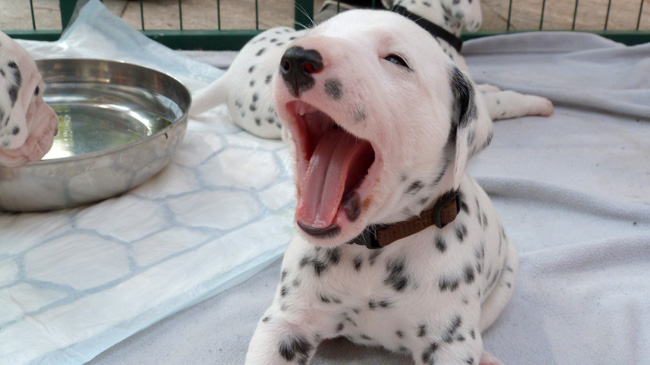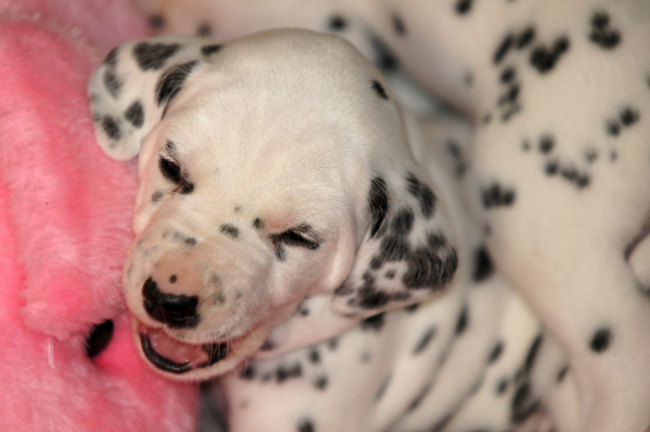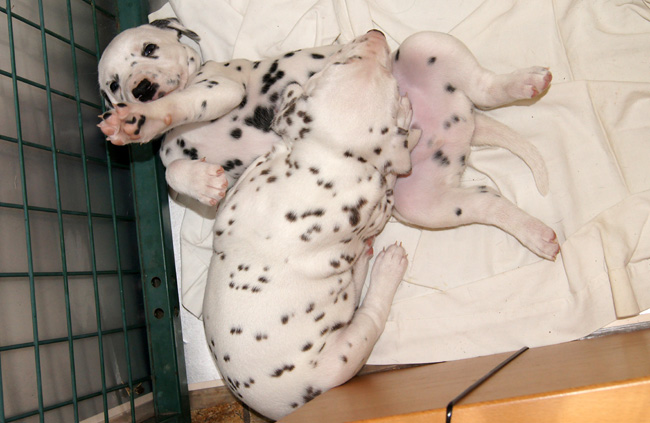 Time is passing very quickly … in short … we think that all 9 pups show clear signs of hearing … and they are just lovely … and gorgeous … and 'mama' Obonya … its hard to find a better one! So easy, so clear … so healthy …. she even managed to tell her pups already when they may come too feed … and when not … she can sleep in the pups department without having the little ones annoying her … a really amazing and just wonderful bitch! This time we give just impressions about our litter in general … have fun with the pictures of some of the children from Obonya vom Teutoburger Wald & Christi Ormond Giant Vogue!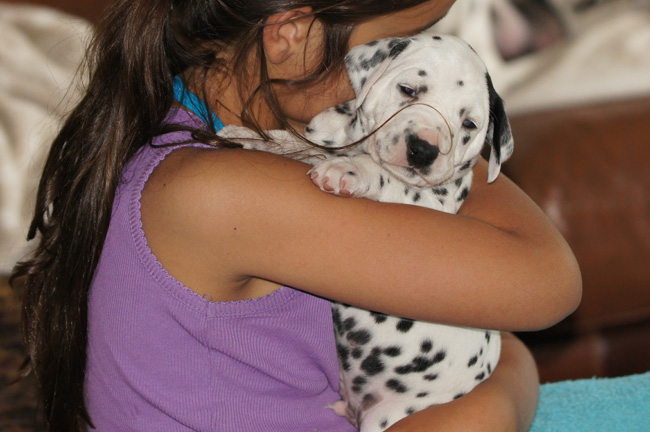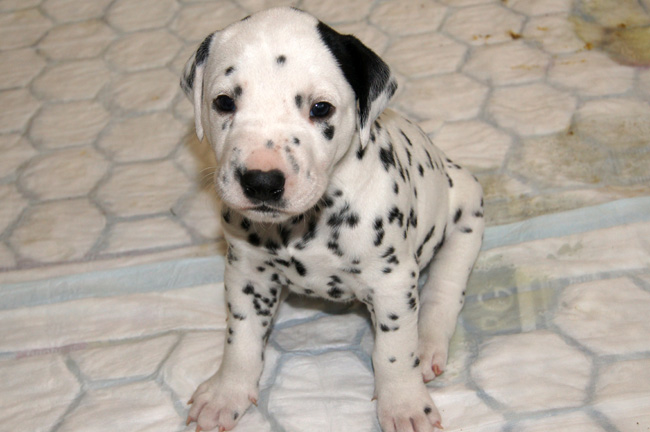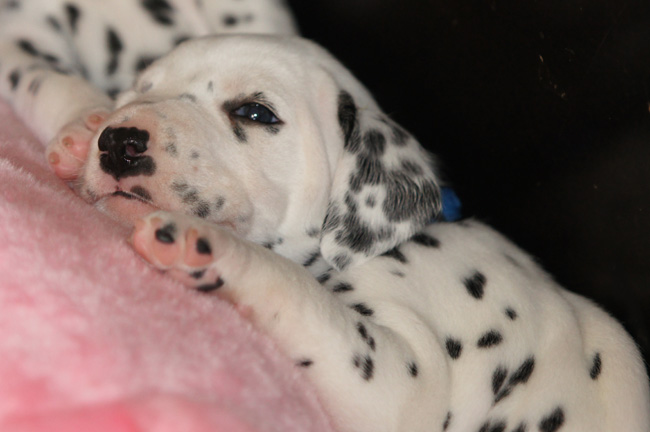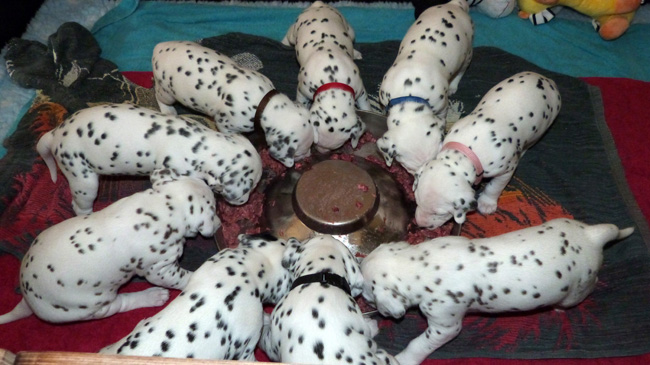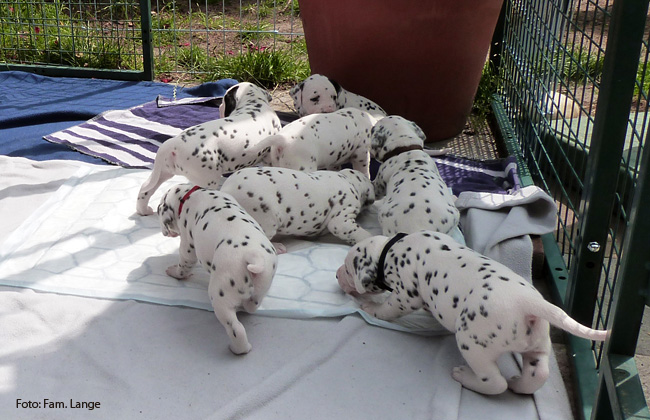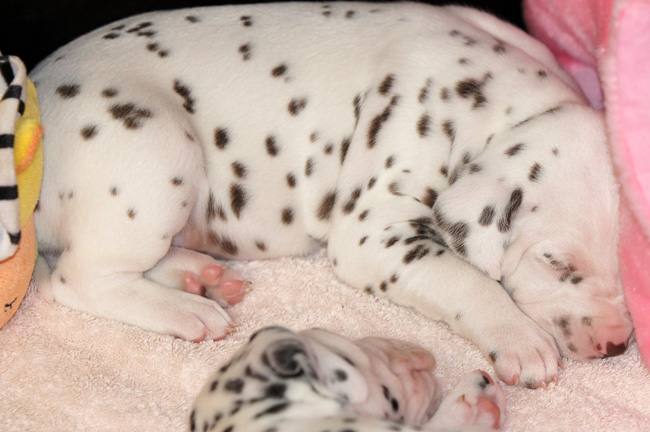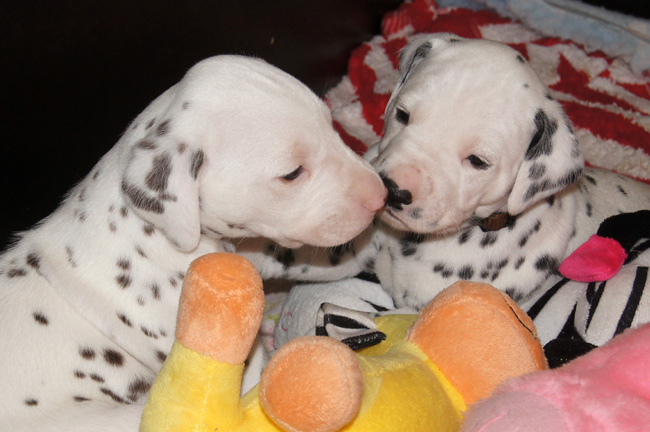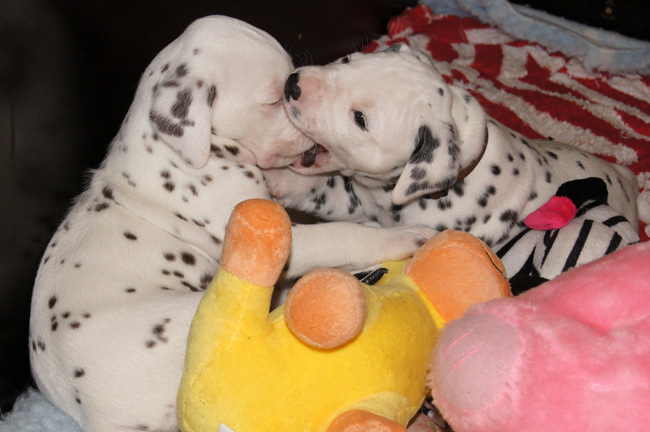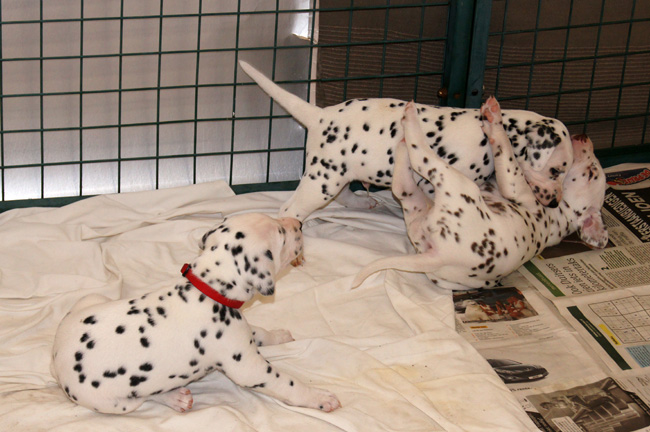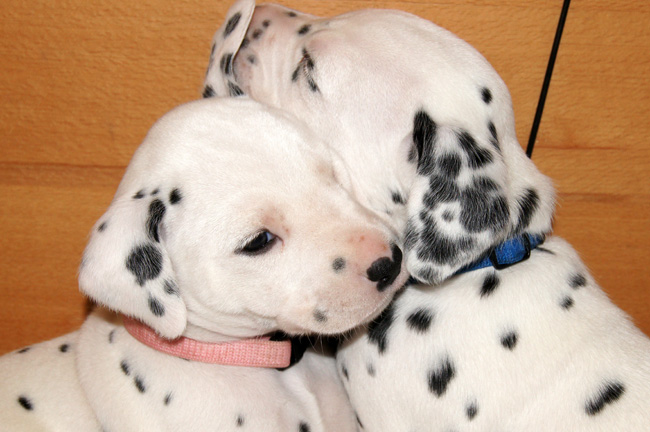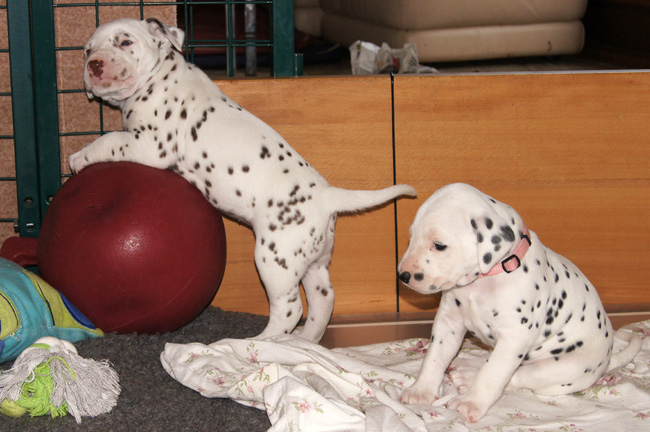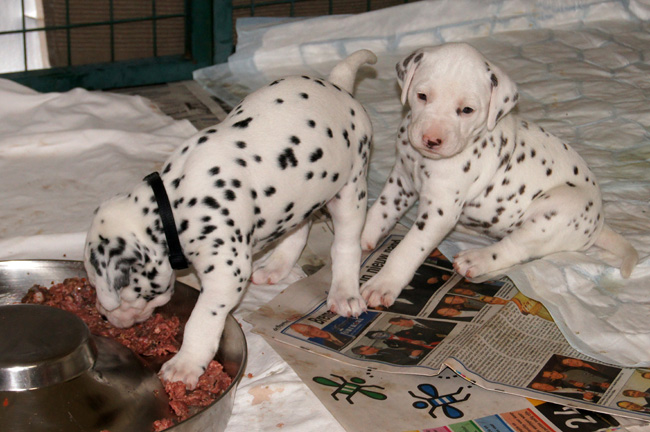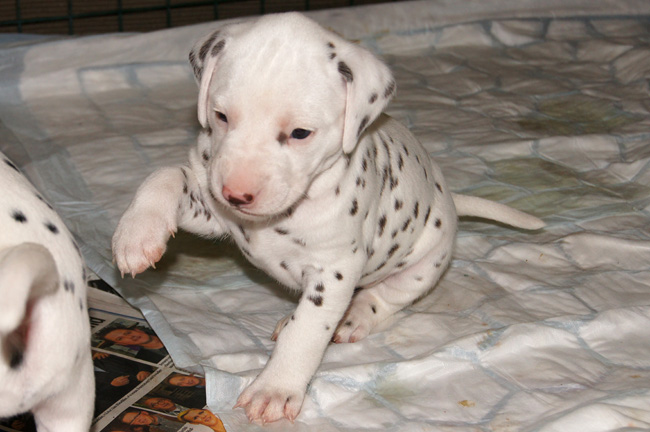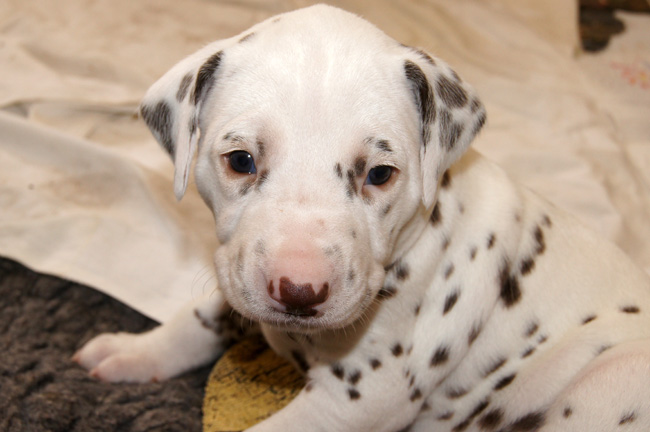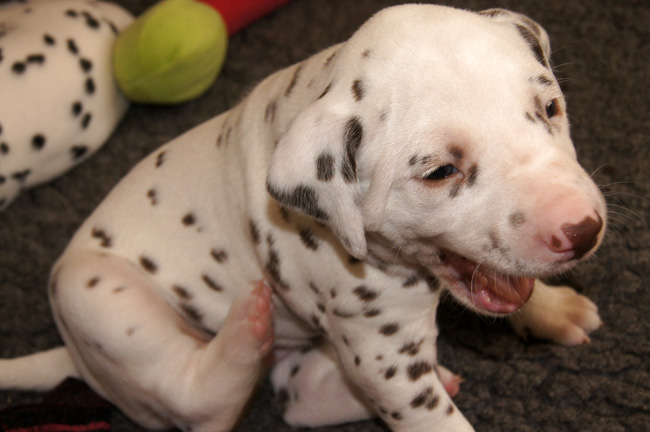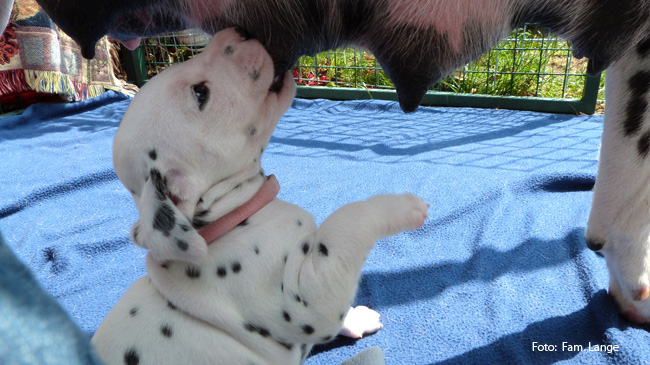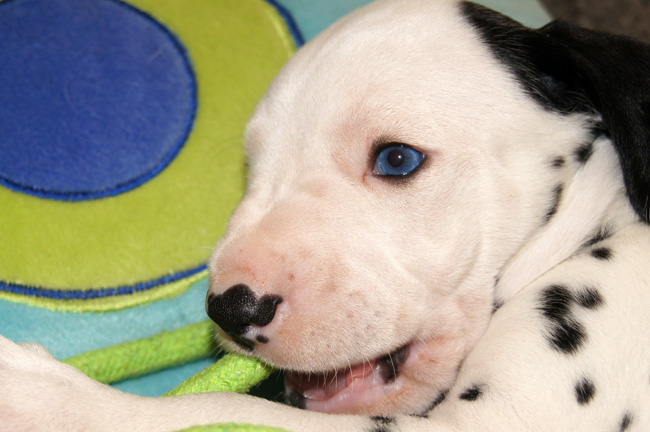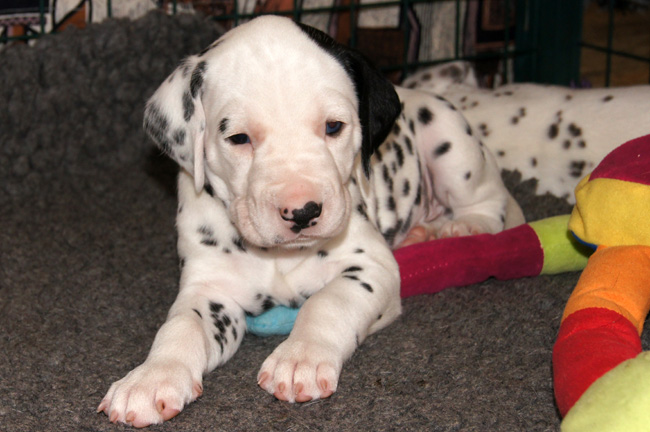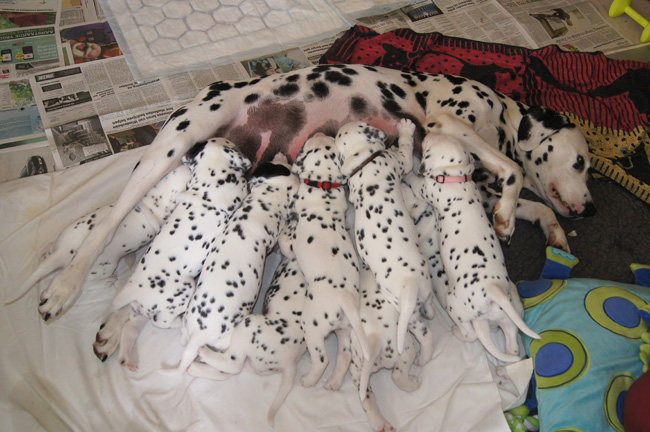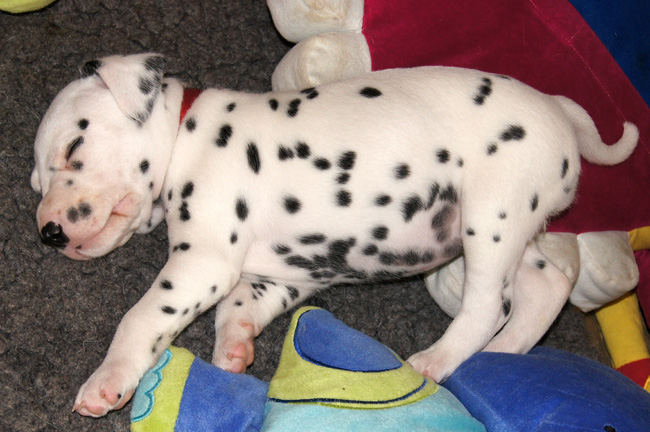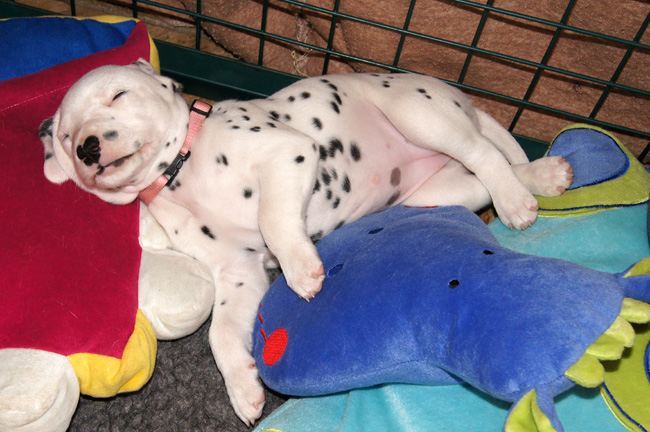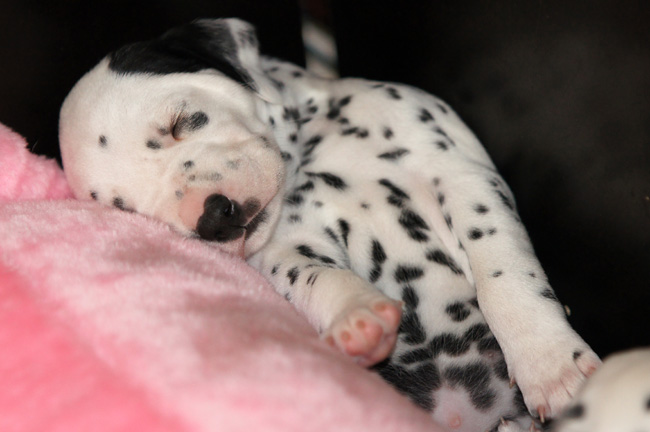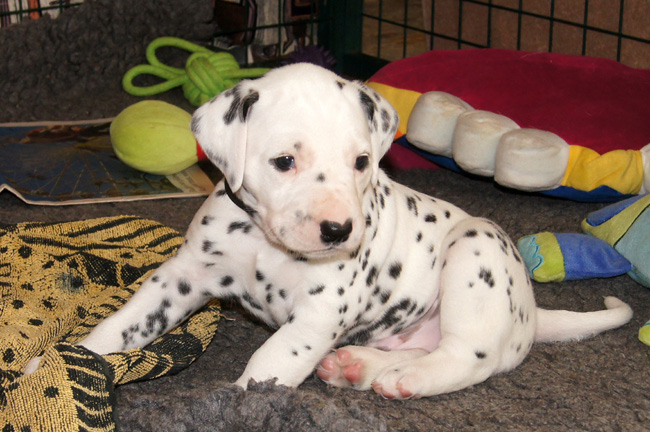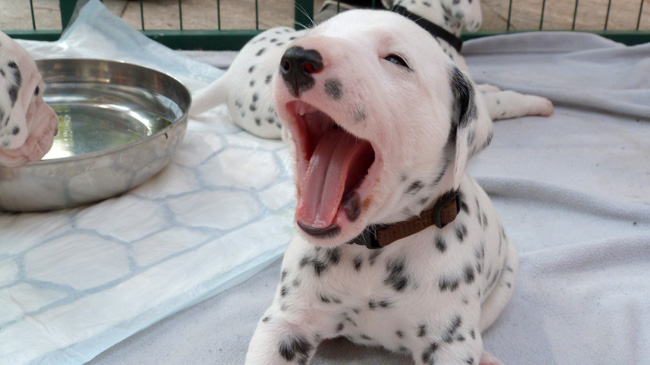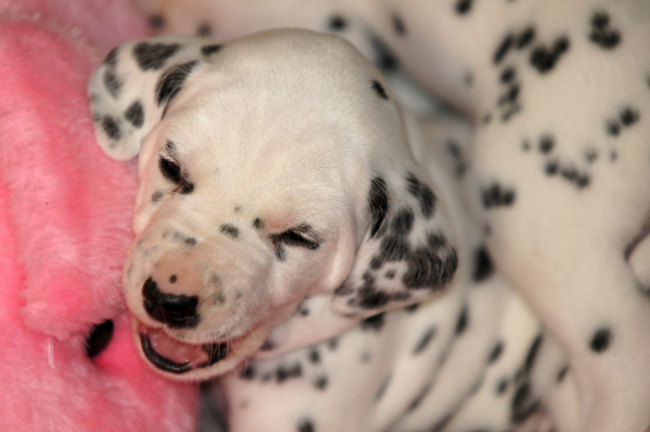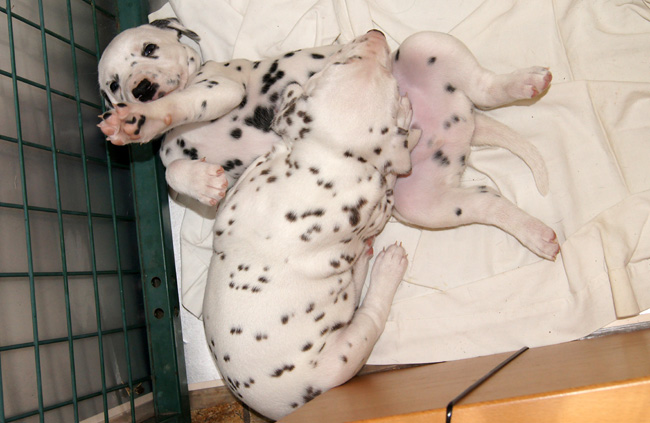 De tijd gaat zo snel voorbij .. kort samengevat … wij denken dat alle 9 pups duidelijke signalen geven dat ze kunnen horen … en wij finden alle pups gewoon super leuk en mooi! Mama Obonya … er is geen betere … zo gezond en zo stabiel van wezen … zo duidelijk nu al in de opvoeding … Obonya heeft het nu al voor elkaar dat ze ongehinderd van haar kinderen in de werpkist kan liggen … zij bepaalt het moment van voeding … wekelijk een ontzettend instinct zekere knappe mama! … enkele algemene impressies van enkele kinderen van Obonya vom Teutoburger Wald & Christi Ormond Giant Vogue. In enkele dagen volgt een voorstelling van alle kids!