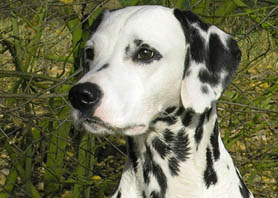 De Website is nu eindelijk klaar! Er is een statisch gedeelte Home NL en deze webblog waar wij u op de hoogte willen houden van alle nieuwtjes van het toekomstige nest van onze Obonya vom Teutoburger Wald en Spotniks First Farao for Ormond. Veel plezier bij het surfen!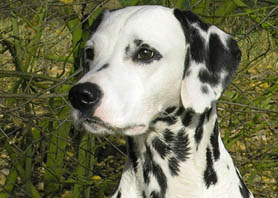 Die Website ist jetzt fertig! Sie besteht aus dem statischen Teil Home DE und diesem Webblog. Hier werden wir Sie über alle Neuigkeiten informieren! Viel Spaß beim Surfen!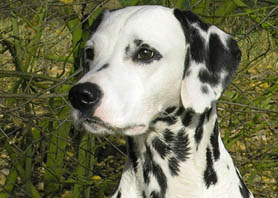 Our website is finally online! There is the static Home EN and the weblog where we will bring all the news about Obonya and the expected litter!