Litter announcement for March 2011:
A-litter Obonya's Pride
10.3.2011. Obonya von Teutoburger Wald became a proud mom of 7 puppies!


Pictures and puppies information
Pictures about the birth,- click here
Pictures about the mating, 7 January 2011. 'Obonya vom Teutoburger Wald' to the sire 'Spotniks First Farao For Ormond' - click here
With this interesting and promising planned litter we are hoping for healthy, very promising puppies matching the breed standard and with the correct temperament. We are expecting white/black and white/brown puppies from this presumed excellent couple.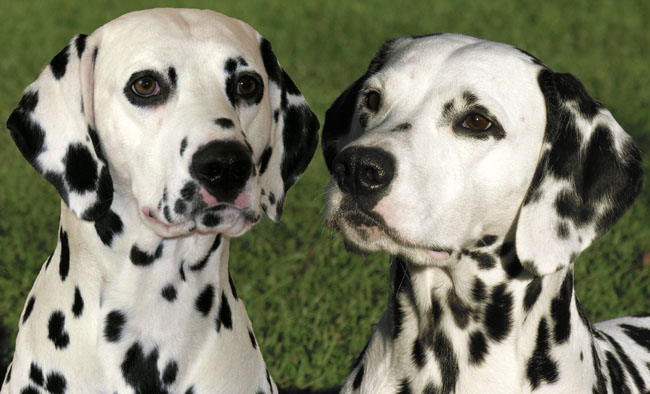 Spotniks First Farao For Ormond & Obonya vom Teutoburger Wald